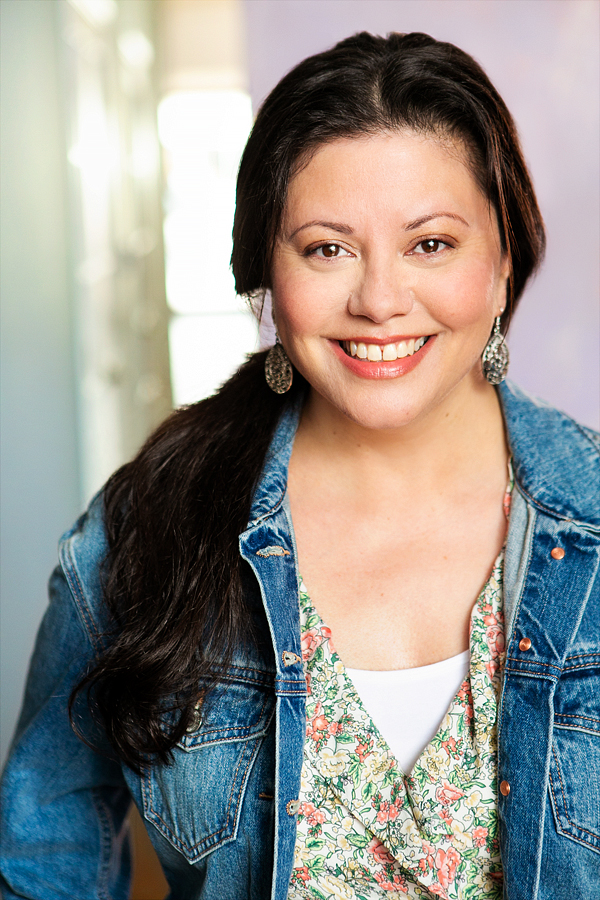 "As one goes through life, one learns that if you don't paddle your own canoe, you don't move."

Katharine Hepburn
Ann Hurd is a NY-native who started her acting career in Los Angeles in 2009. She has studied with Greg Berg at Berg Studios, Jamie Paolinetti at Atwater Playhouse, Bill Chott at The Improv Trick, and Michael Pointer at "Hey, I Saw Your Commercial!"
Ann's LA Theatre accolades include; an original monologue titled, Remember My Name, which she wrote and performed, several short plays on various stages around LA, and most notably, Cannibals Alone by Steph DeFerie, Tattered Capes by Gregory Crafts, and Never Ever Land by Rider Strong with Theatre Unleashed, which she calls her creative home.
In front of the camera, Ann's work includes a selection of Buzzfeed videos, shorts with Hold For Plane Pictures, and several television spots.
Behind the microphone, she has voiced several characters for radio dramas, short stories and video games.
Ann is currently in development on writing her first web series, Treatment, in collaboration with the lovely and effervescent Sammi Lappin.
Awards include:
Best Actress for Hold for Plane Pictures film Almost Lost in the 2018 100 Hour Film Race.