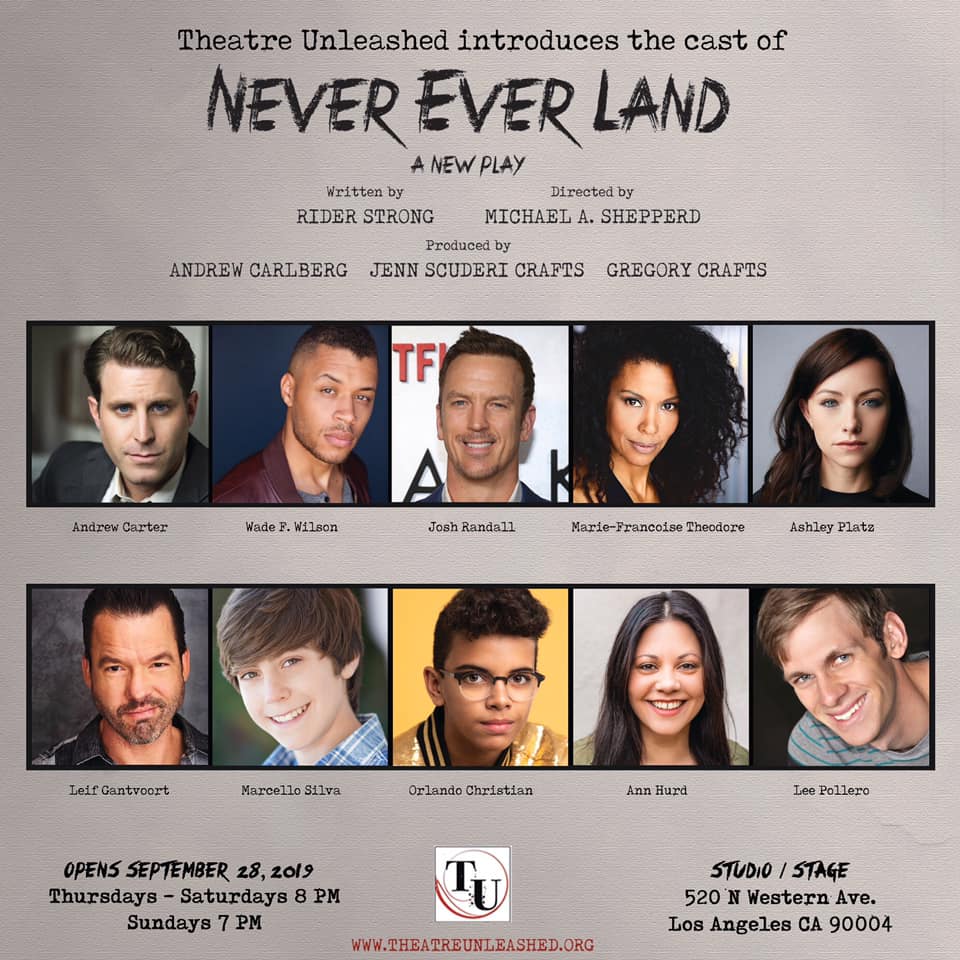 Never Ever Land by Rider Strong (Boy Meets World) takes the stage with Theatre Unleashed. Opens September 28! Get tickets at www.theatreunleashed.org
Chronicle by David MacDowell Blue is a fan made Star Trek audio series.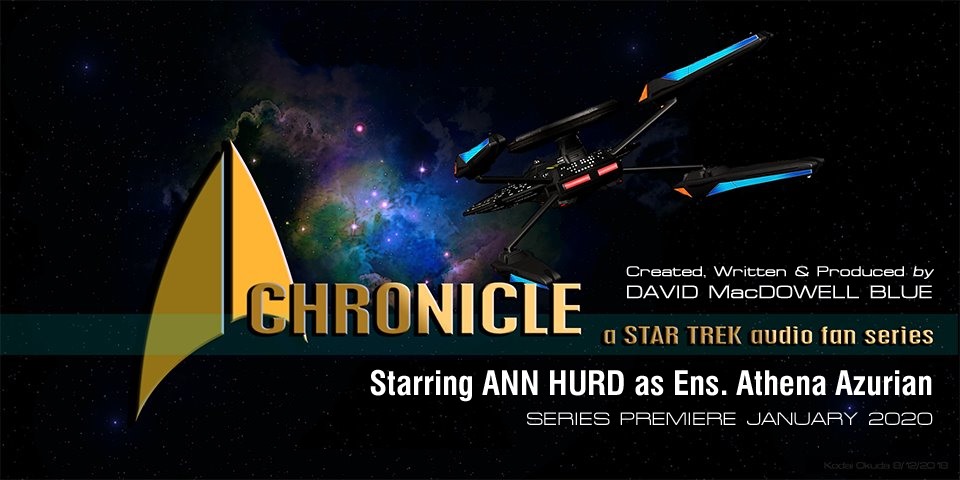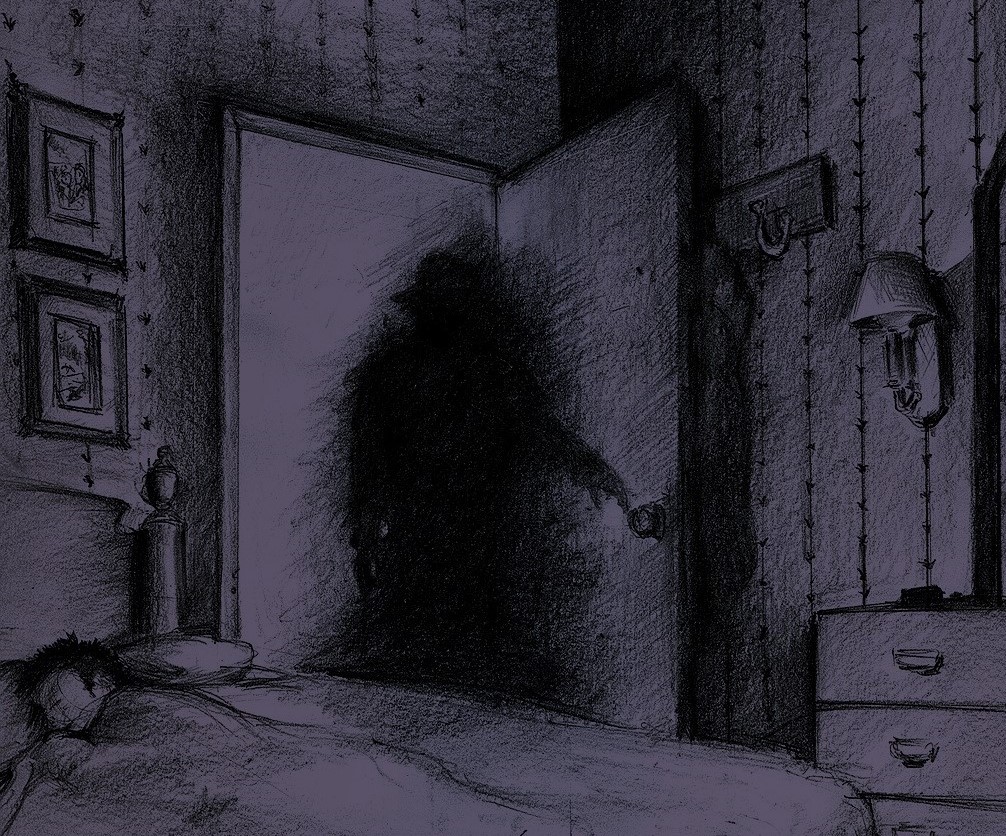 Nightmare Fuel by Greg Machlin is a horror feature currently in pre-production. Directed by Kathryne Easton.
Writing projects
Untitled Thriller Series
A short form action/thriller webseries based on the MK Ultra projects.